Bieito Dubidoso
A love and adventure story in the Middle Ages.
The story is set in the Golden Age of Galicia's History, along the old pilgrimage route known as Jacobs Way. It tells the story of Bieito Dubidoso, a wizard, who is not only an extraordinary juggler but also has a particular talent for hypnotizing people and animals. Dubidoso is aware that these seemingly uncanny skills of his might appear unnerving to some people, and so he uses them carefully and always for the benefit of others.
But the lord of the town can't allow anyone to undermine his authority, and so tries to destroy Dubidoso by using dirty stratagems and tricks. He accuses Dubidoso of being a sorcerer and of being in league with the devil. So the quiet life of Dubidoso is thrown into chaos and a series of adventures ensue.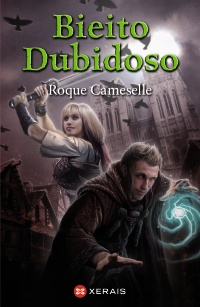 Title: Bieito Dubidoso
Publisher: Edicións Xerais
Language: Galician
Bookbinding: Paperback
Pages: 248
Year: 2015 (1st Edition: 2003)
Cover Illustrator: Victor Leza
ISBN-10: 8499148034
ISBN-13: 978-8499148038
O pequeno mago
With his magic, any desire can become a reality
A Norman pirate ship berths at the quay of the small Galician town of Tui, with orders to sack the village. Bieito Dubidoso, barely nine years old but armed with startling magical powers, manages to repel the pirates. The news of this miracle spreads like wildfire all over the region and, from then on, he becomes known as "The Little Wizard". Together with his inseparable friend Destreza, he will embark upon endless adventures and ultimately confront Bishop Juan, the lord and master of the city, who swears he will never forgive Dubidoso for humiliating him in front of his vassals.  
Will The Little Wizard keep himself safe in his adventures?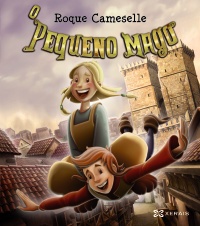 Title: O pequeno mago
Publisher: Edicións Xerais
Language: Galician
Bookbinding: Hardback
Pages: 56
Year: 2013
Cover Illustrator: Victor Leza
Illustrator: Xevi Benítez
ISBN-10: 8499145094
ISBN-13: 978-8499145099
O Pausiñas
An ironic portrait of the Spanish post-war period
Twelve short stories set in Galicia in the Spanish post-war period. The irony and sarcasm are used as weapons to discredit and ridicule the winning side of the Spanish Civil War, and are intended to demonstrate the absurdity of their actions.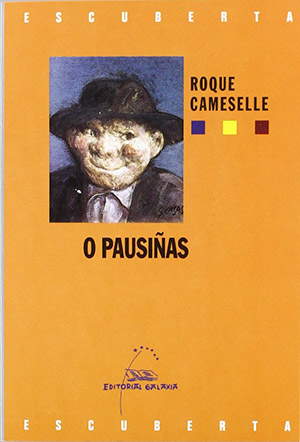 Title: O Pausiñas
Publisher: Editorial Galaxia
Language: Galician
Bookbinding: Paperback
Pages: 160
Year: 2001
Cover Illustrator: Alfonso Sucasas
ISBN-10: 8482884751
ISBN-13: 978-8482884752
A memoria de Tui
Graphic memories of the frontier city of Tui.
A series of memories of the city of Tui (Galicia – Spain) are retold in a rich and well-researched text, illustrated with eighty-four graphic pieces, most of them being postcards from the middle of the 20th century.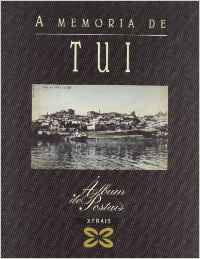 Title: A memoria de Tui
Publisher: Edicións Xerais
Language: Galician
Bookbinding: Hardback
Pages: 96
Year: 2002
ISBN-10: 8483029111
ISBN-13: 978-8483029114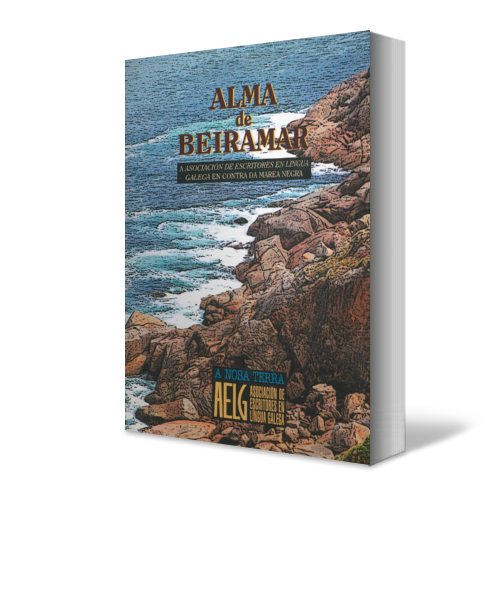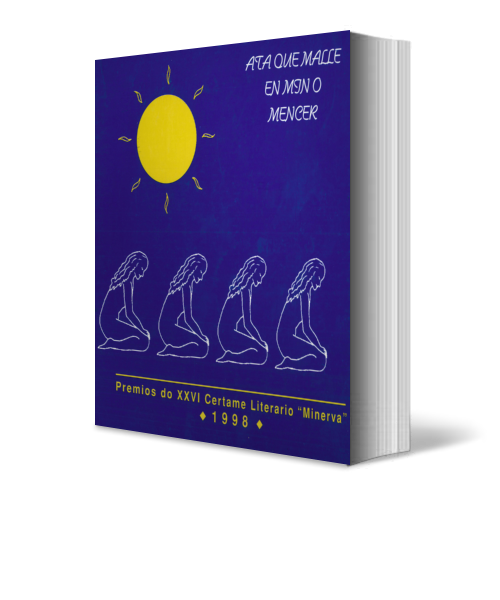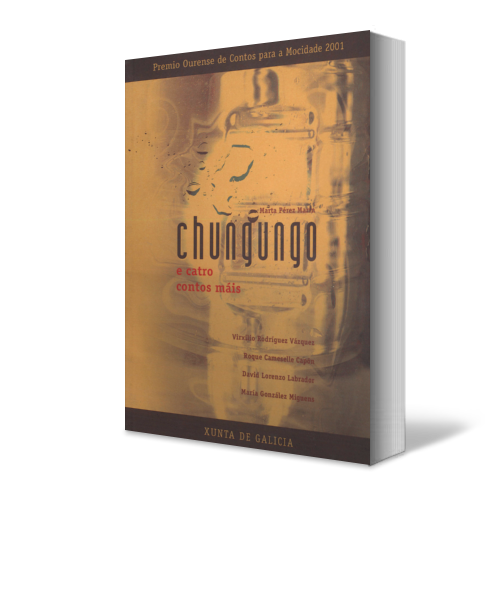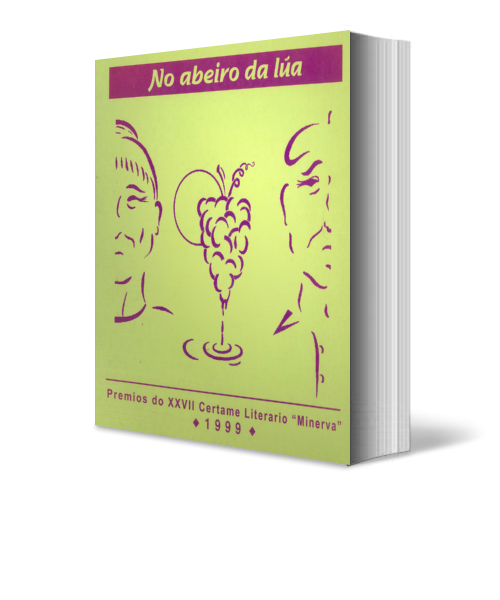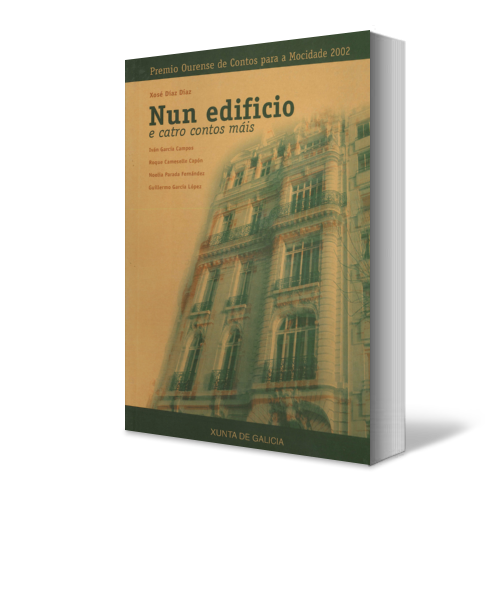 Many short stories by Roque Cameselle have appeared in collections, such as Ata que malle en min o mencer (1998), Os Viaductos (2001), Nun edificio e catro contos máis (2002) or Alma de Beiramar (2003).